28 May 2013
.   .   .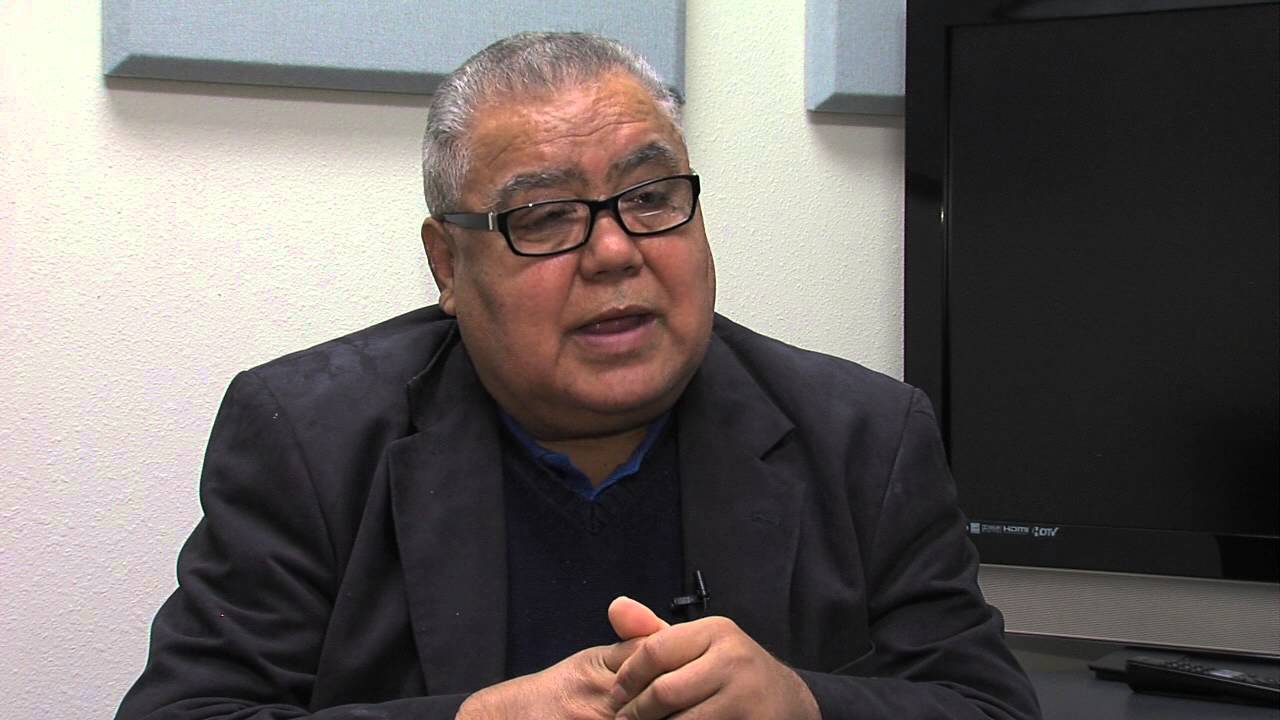 The Journalism and Media Studies Department is home to a "qualitative and quantitative scholarly platform," archiving what is one of the most comprehensive collections of information about the Latino culture in the United States—from demographics and politics to scholarly research and arts and culture—compiled from journalists and think tanks across the nation.
Called LIN@R (Latino Information Network at Rutgers), the project was started by J/MS Professor Robert Montemayor, the department's first Pulitzer Prize-wining lecturer.
Simply teaching the News Writing and Reporting course wasn't enough; Montemayor sought to create a news outlet and community that would speak to and for Latino-Americans across the country.
LIN@R, he said, combats the negative—and sometimes unreliable—information perpetuated in mainstream media
With more than 35 years of media experience as a journalist, author, veteran marketing executive and consultant, Montemayor decided to produce an online news presence. With a team of tech-savvy graduate students and the support of the dean and the School of Communication and Information, the Latino Information Network (LIN@R) was created and launched in November.
"This particular project is more in the line of providing people with information that they should know and should have to understand us as an entity across the United States," said Montemayor. "I think there's too much negative press [about Latino-Americans] in the mainstream. It makes for inflammatory copy when the press always casts a negative light on you: that you're taking jobs away from people, that there's too many immigrants in the country."
Where most media outlets are quick to typecast Latinos, Montemayor wants to remind us that the United States was a nation built by immigrants.
"Look," he said. "We're trying to show that we have contributions. We play a role. The more you know about us, the better you will be able to make informed decisions—especially if you're a public policy maker."
As the official central site of the Inter-University Program for Latino Research (IUPLR), a consortium of 25 universities and research centers (including the Smithsonian) around the United States, LIN@R offers readers both breadth and depth to reach beyond the immediate Rutgers or New Brunswick area.
What sets LIN@R apart, however, is its approach to the presentation of information. The devil's in the details, as Montemayor said, with color scheme and infographics as key features alongside its articles.
Visualization and aesthetics are key to engaging readers on yet another level.
Visit the Latino Information Network at linar.rutgers.edu/, and stay informed.
.   .   .
This article appeared in AlumKnights' Spring/Summer 2013 newspaper.